Your friends in finance
Use our online application process Browse your options from over 50 leading banks
Backed by our security promise
How we can help Lendforce
Home Loan
There's no place like home.
Refinancing
Revaluate your options.
Investment Loans
Build your portfolio.
Commercial Lending
Take your business to the next level.
Asset Lending
Leverage your assets.
SMSF Lending
Take control of your super.
50+ partners in lending







What We Do
We make finance easy. Simple. Straightforward. Streamlined.
Whether you're growing your business or investment portfolio, buying your dream home, or capitalising on your superannuation, we'll source suitable options for your circumstances, guide you with tailored support and pave the way for your success.
Easy to apply
A smooth application process from start to finish.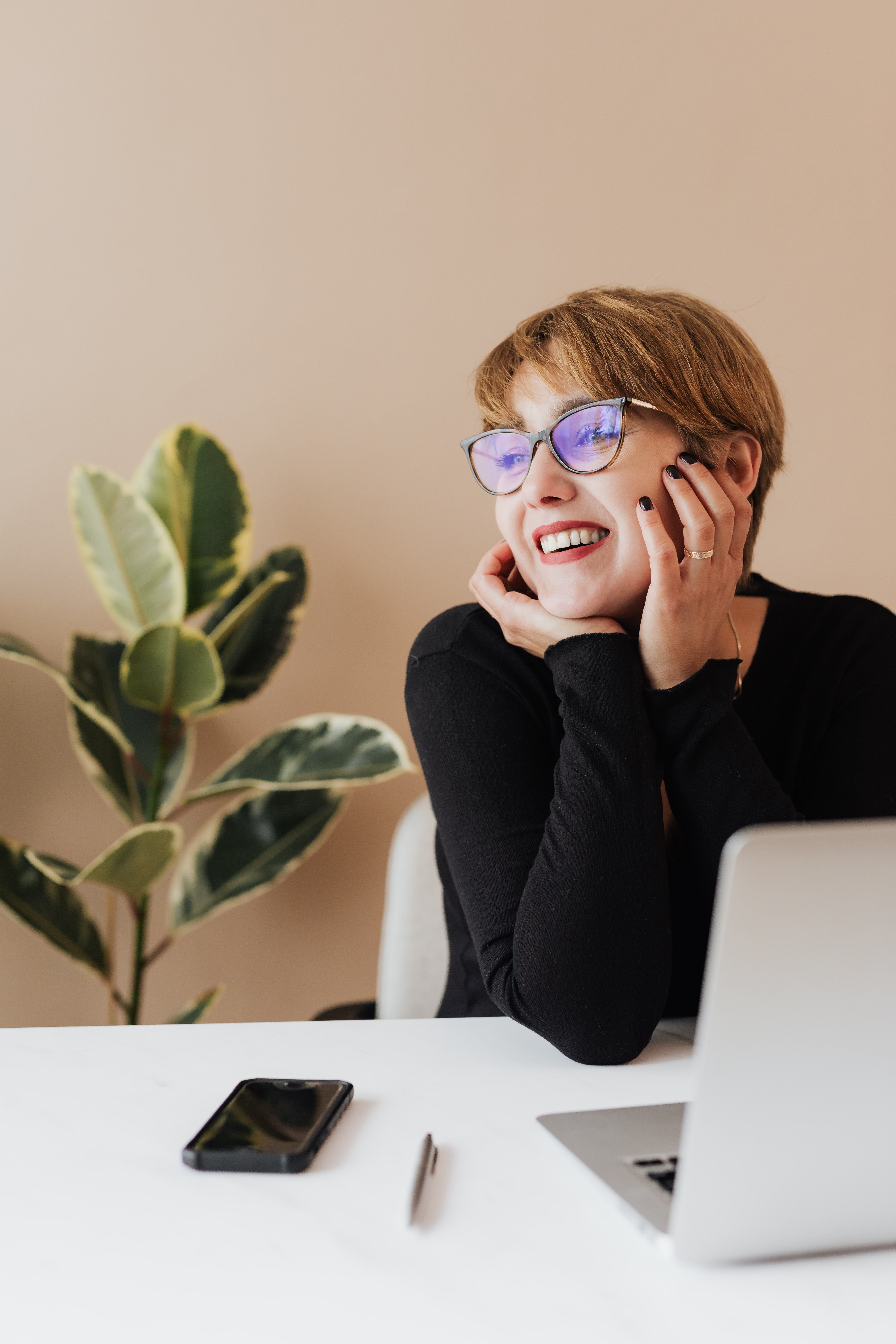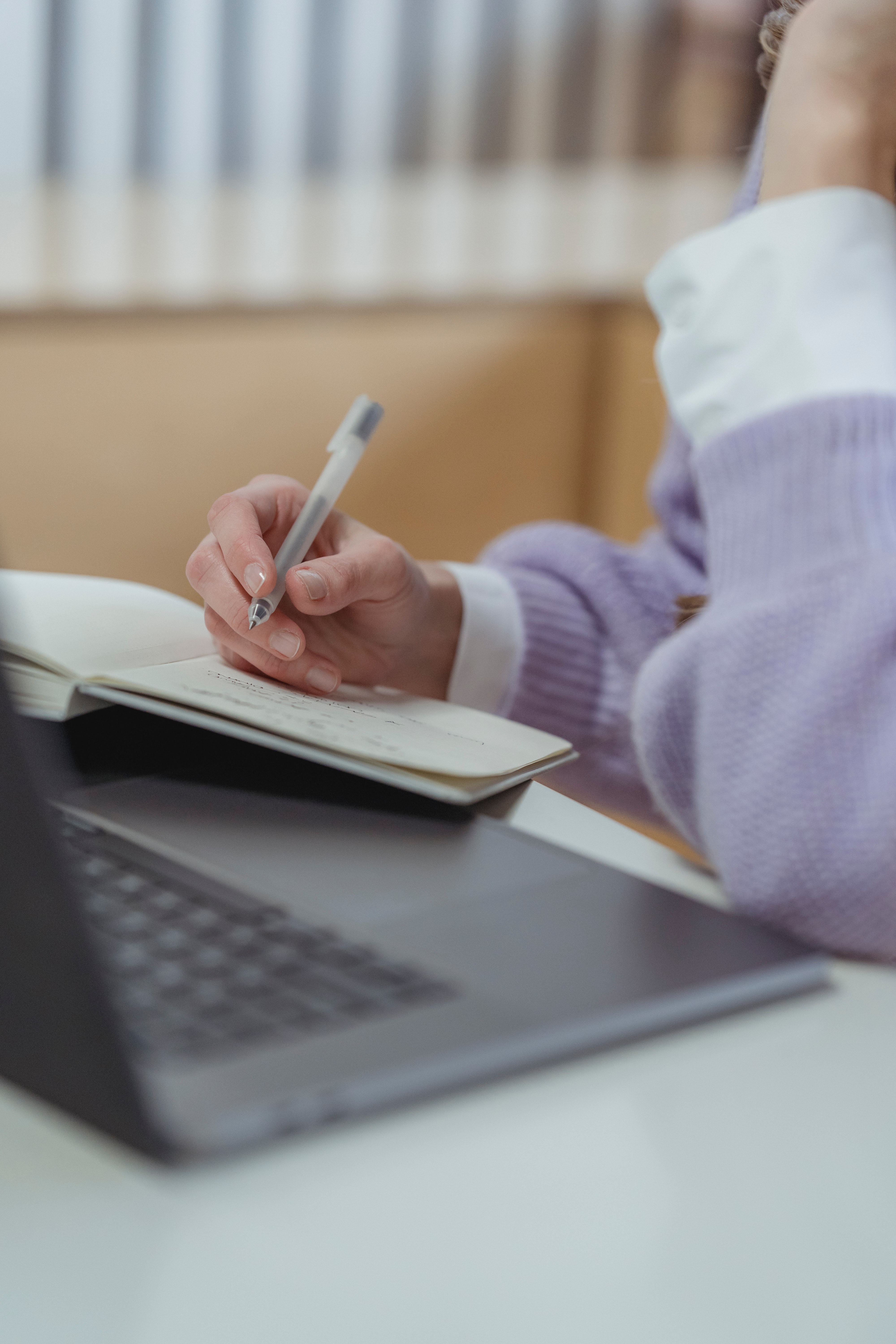 Compare faster
Powerful systems to compile and compare your options in no time at all.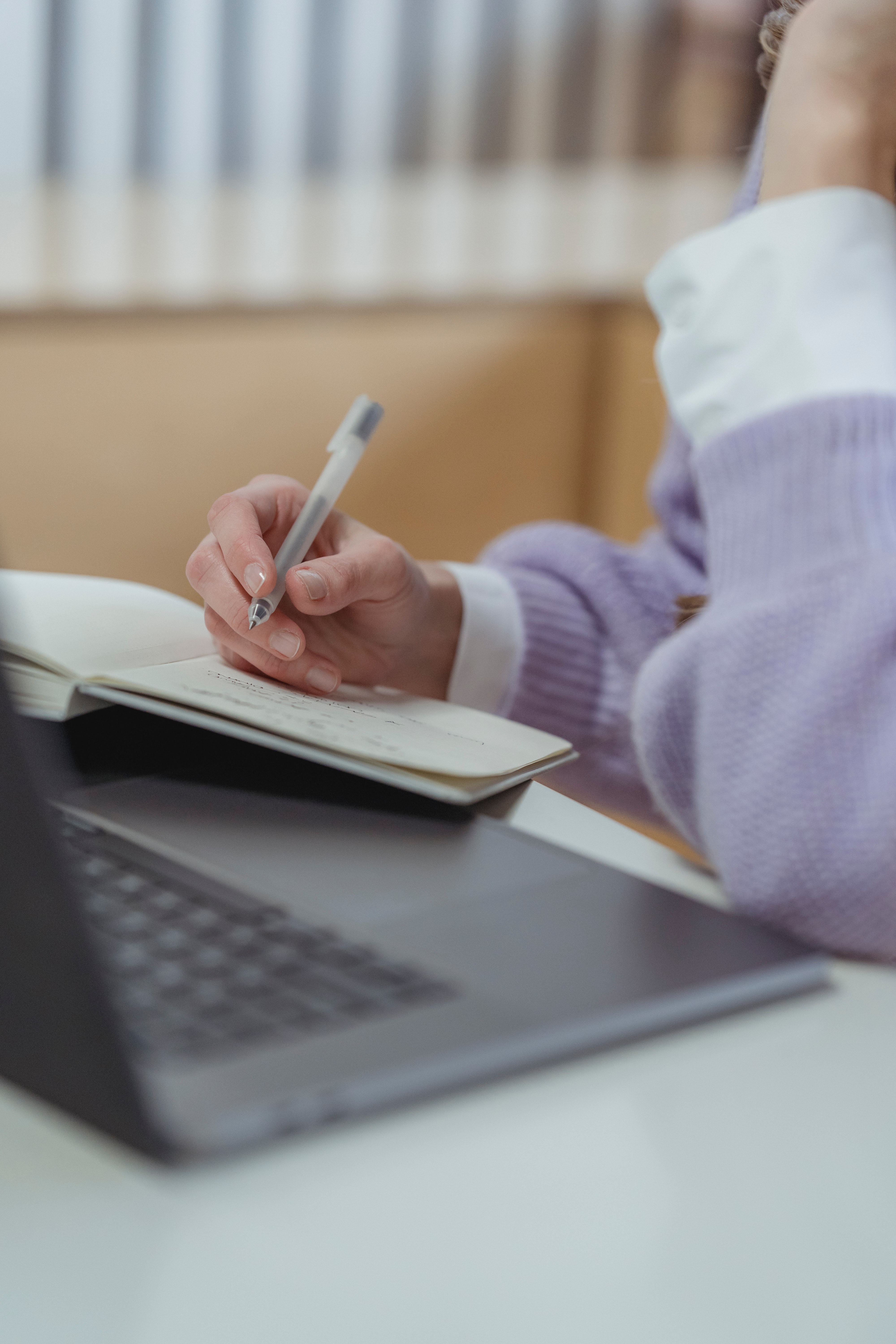 No broker fees
Competitive rates right at your fingertips. You pay zero fees to us.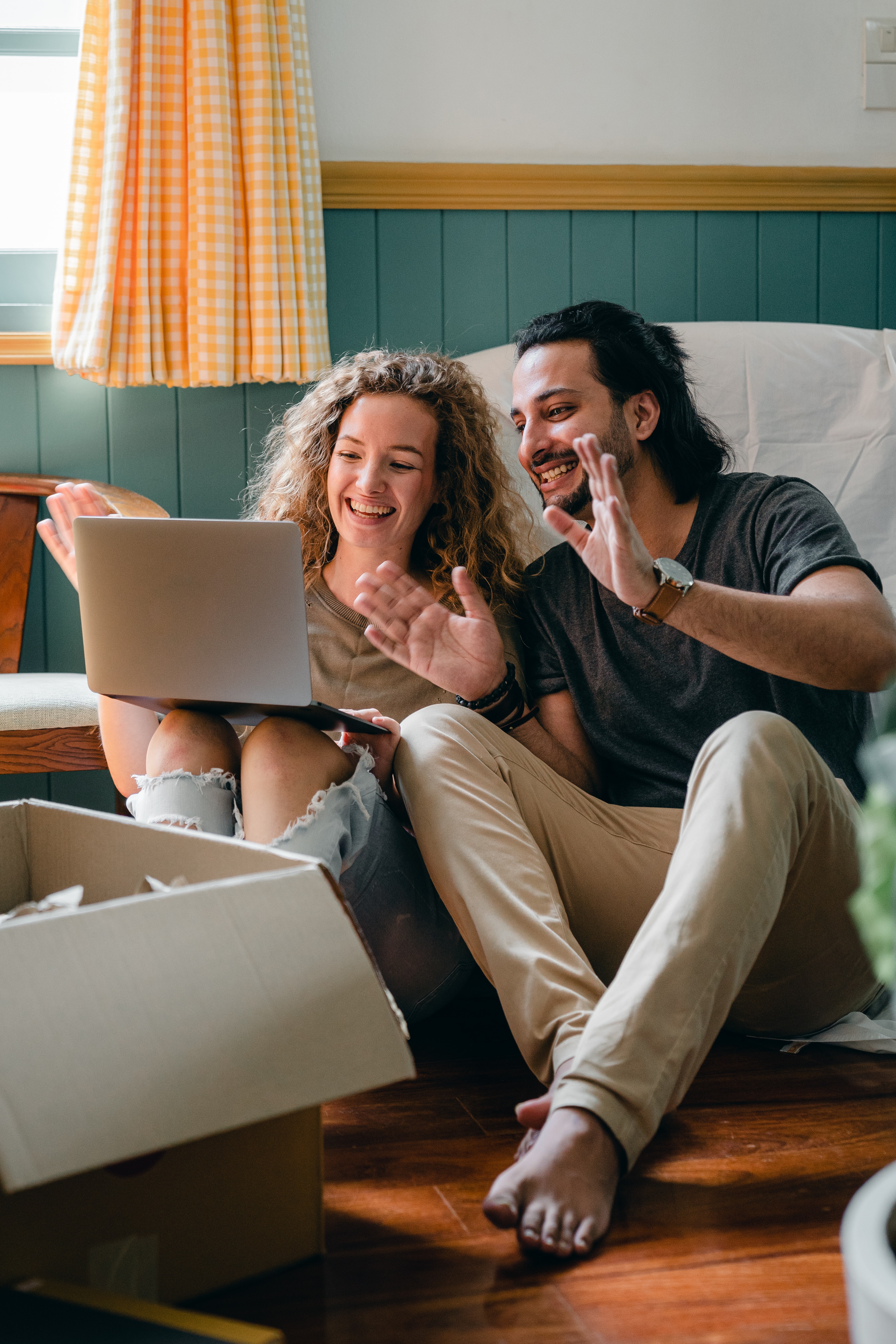 Making finance easy in 4 simple steps:
What Australians are saying about Lendforce
"The Lendforce team is exceptional. They really made sure that all my concerns were dealt with and the loan application was effortless from my end. Truly professional and understanding of making sure I was comfortable across every step of the process. They secured the lender, loan, amazing rate, and handled all the dealing required for the purchase of the property."
Nathan | Sydney, March 2022
"When it came time for Studio Messa to acquire its first office premises, Lendforce was there to ensure the loan application was smooth and efficient. Their customer service is second to none. They secured an amazing rate for the loan and ensured the lender did everything we needed to settle by the settlement date. I cannot recommend Lendforce enough."
Peter | Sydney, December 2021
Plan and prepare with our range of handy calculators
Let's crunch the numbers
Get one step closer to your goals with Lendforce.
Easily calculate your loan

Compare loan deals across the board

Get the best rate with your credit score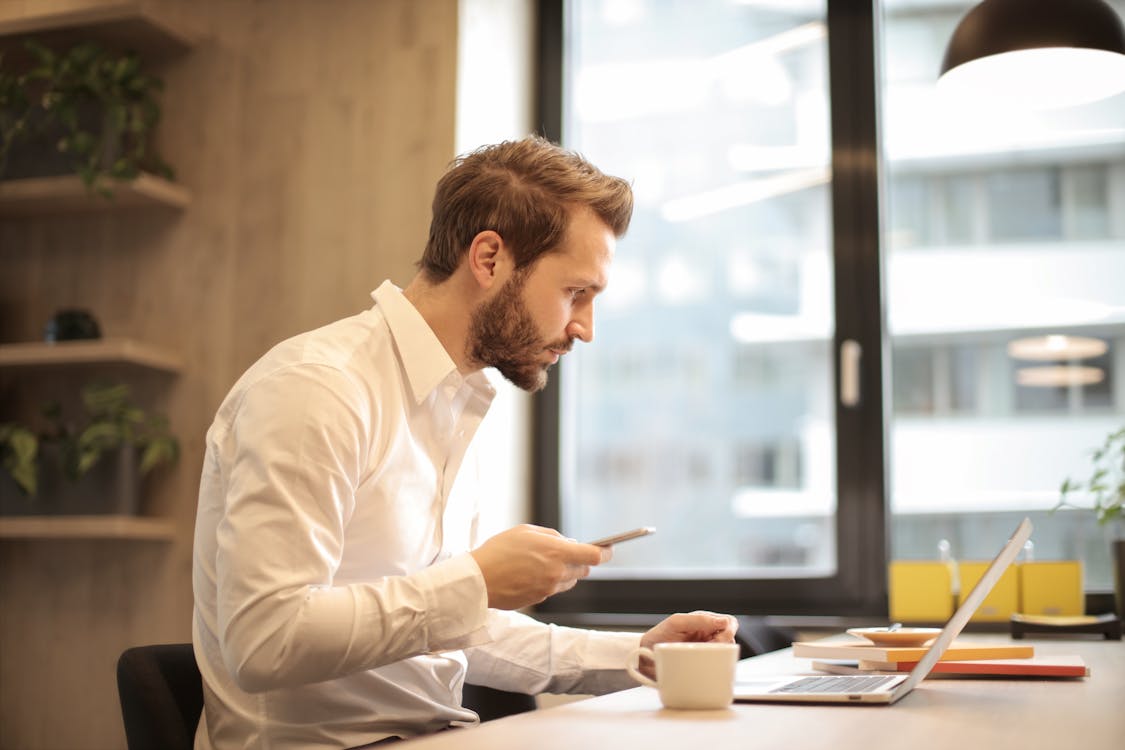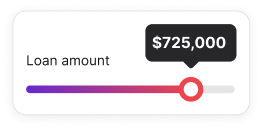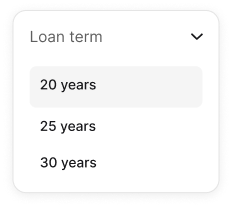 Simply lending.
Let's work together.
Easy finance options from wherever you are in Australia. We're committed to helping you reach your goals - big or small.
Footer
Stay in the loop
Insights and updates at your fingertips.
Suite 901, Level 9, 50 Clarence St, Sydney, NSW 2000
Lendforce Pty Ltd is a Credit Representative (ACR: 526857) of Vow Financial Pty Ltd (ACL:390261)
© 2023 Lendforce. All rights reserved.